BUSINESS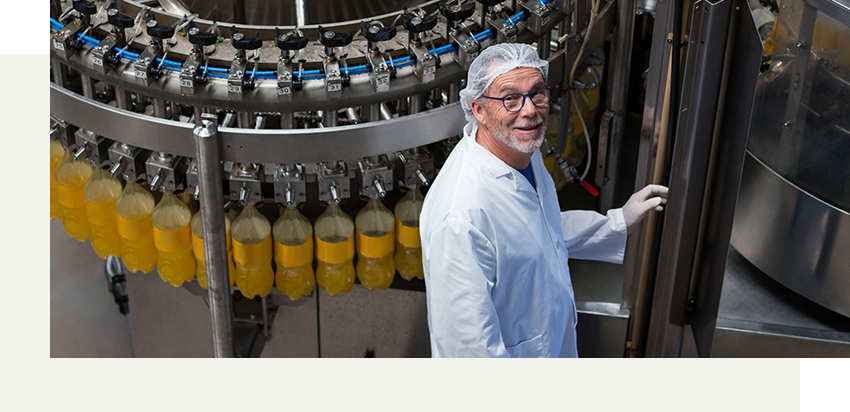 We are producing more than 20 goods in our own brand "SWEETCAFE" including lemon-green tea and peach-green tea beverage which are No.1 products in the market.
Also we are always trying to make better producte for customers.
Based on long-term know-how in this field, we have distributed about 50 kinds of items like beverage, coffee and quasi-drugs to major retail channels in the korea market such as GS25, 7-11, MINISTOP, OLIVEYOUNG etc.
We will be professional no.1 company in this field with advanced retail process and valuable items for customers' sensibility, health and convenience.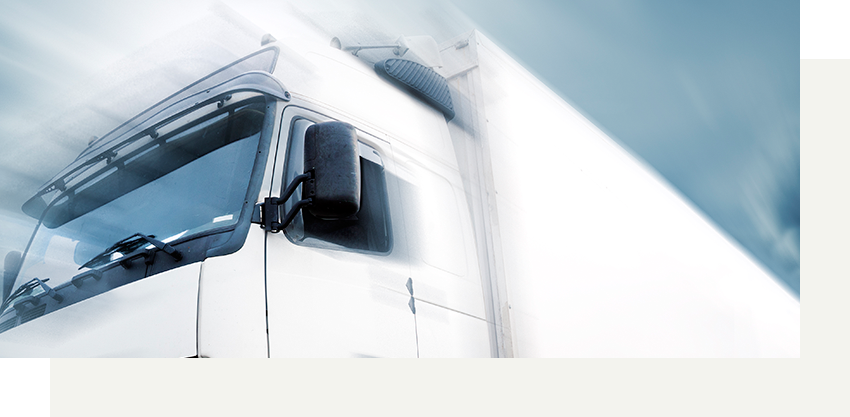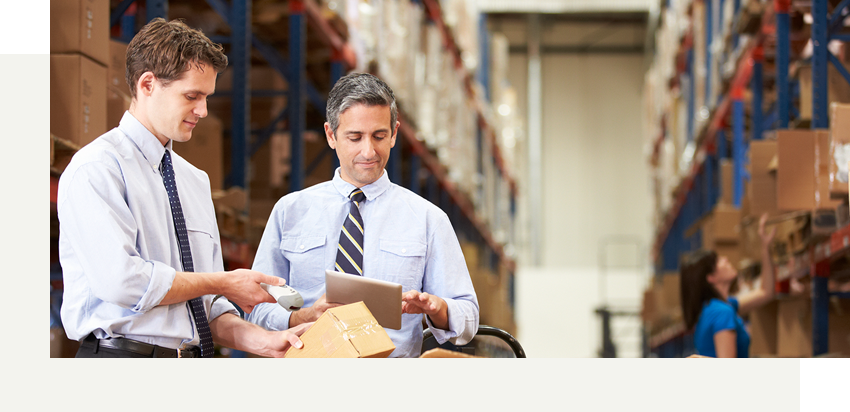 Sharing value and benefit with customers, we provide best logistic service to customers with our advanced facility and systems in the field of third part logistic, wholesales logistic and consignment logistics for big sales channels.
Wellgreen has not only nationwide network system but state of art D.P.S system. It makes our business more efficient and cost-down.
We introduce unique and special items from all over the world to Korea market. It brings not only products but also culture.
We have already introduced global-unique imported beer, snack and beverage in the domestic market. We are getting bigger like globalization company.
We dream that people are happy and enjoy with our products, and We will stand on the first global leading company in the future.